With more than 500 products in 900 drug forms, Zentiva offers one of the broadest generic product portfolios for international markets.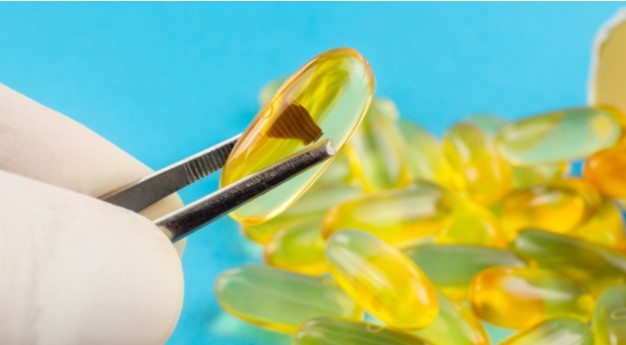 Generic medicines are affordable products of the highest quality that provide care to a wider group of customers looking for an alternative to original and more expensive, pharmaceutical products.
Quality assurance
The process we use for ensuring all our products meets the strictest quality assurance standards.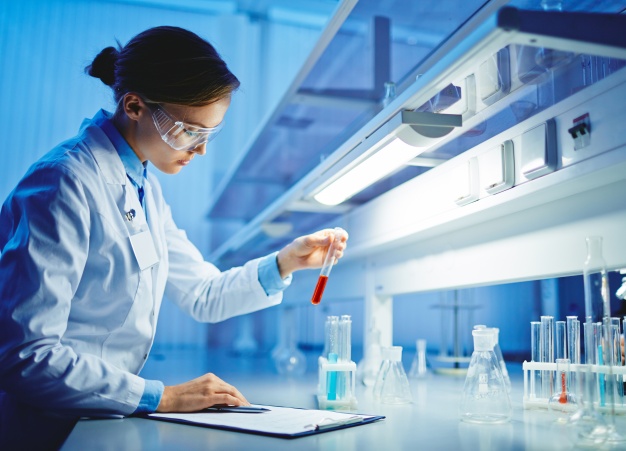 Today, the Zentiva business in Europe is solid, ranking at #3. Located in the heart of Europe, Zentiva currently operates in 25 markets and reaches a target population of over one billion people.