We Care
'We care' is synonymous with the execution of our Sustainability Strategy. We focus on our three sustainability pillars: - people - partners - planet and are committed to care for our people and the people we serve, for our partners and for our planet.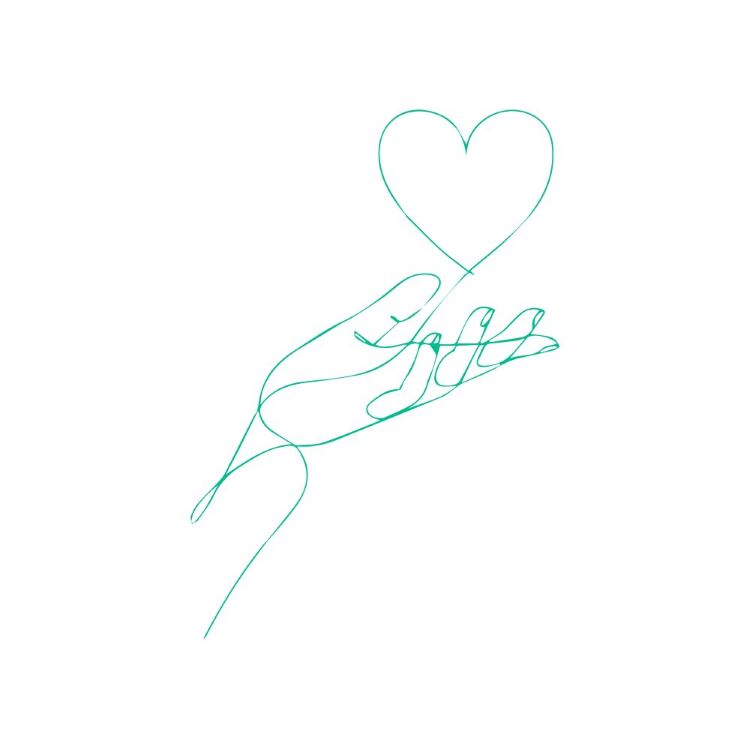 Having implemented our governance structure, led by the executive team, we take pride in formulating Zentiva's Sustainability Strategy with short, mid and long-term goals following the principles of E (Environmental), S (Social) and G (Governance). After a thorough risk and materiality assessment, we have implemented a roadmap towards a sustainable future.
It is well understood that the growth of global economies and increasing industrialisation are directly impacting the future of our planet. We agree with the goals of the Paris Agreement that is addressing the climate change and sets out to limit global warming by 2050 to no more than 1,5 degrees Celsius. We believe that everyone needs to contribute to the best of their abilities, being united in one goal: We want to ensure that future generations can enjoy life as much as we do.

Being a manufacturer of high-quality and affordable medicines, Zentiva is generating carbon emissions and we are aware of its impact on the environment. We want to undertake the challenge and play a vital role by joining the global movement and actions to reverse climate change that can save our planet. These thoughts are the foundation of our climate strategy.
We put Sustainability as an integrated and fundamental part of our Business strategy. We believe that with the right governance and transparent ethical and compliant standards, we can make the difference. At the core of our work lies the risk and materiality assessment that sets the scene for Zentiva.
Read more about our sustainability strategy, as well as about the projects and actions undertaken across Zentiva on Sustainability page.