Careers @Zentiva
For us, Zentiva is a great place to work. Have you ever thought about how many hours per day you spend in your job? So why not making this a great experience? We want you to enjoy what you do, every moment in your professional life. At Zentiva we are on an exciting growth journey and it brings new opportunities for our people. We help you discover your talents and unlock your potential. We are united in our ambition to ensure open access to the medicines people depend on every day. We know that we can make the difference if we come together as a Winning Team.
Talent Marketplace
At Zentiva, we aim to place the right talents at the right time at the right place. We want to turn your talents into our performance.
As we have an open culture in terms of talent and career development we have a governance in place to ensure a constant dialogue between the employee, the manager and the People Partner.
Open jobs are transparent in our Talent Marketplace. We want our internal team to think about their career and discuss their thoughts with us. We want to attract you to join us!
How to join us
You are one click away from starting a new life! You are convinced that Zentiva is the place to be? You share the same ambition as we have? You want to enjoy what you do and have found a role that fits your expectations?
We are selecting our future team members based on their ambition and qualifications no matter at what stage in life or in your career you are, which abilities you have, where you come from, which beliefs you are following, or which gender you belong to.
At Zentiva, we are proud of….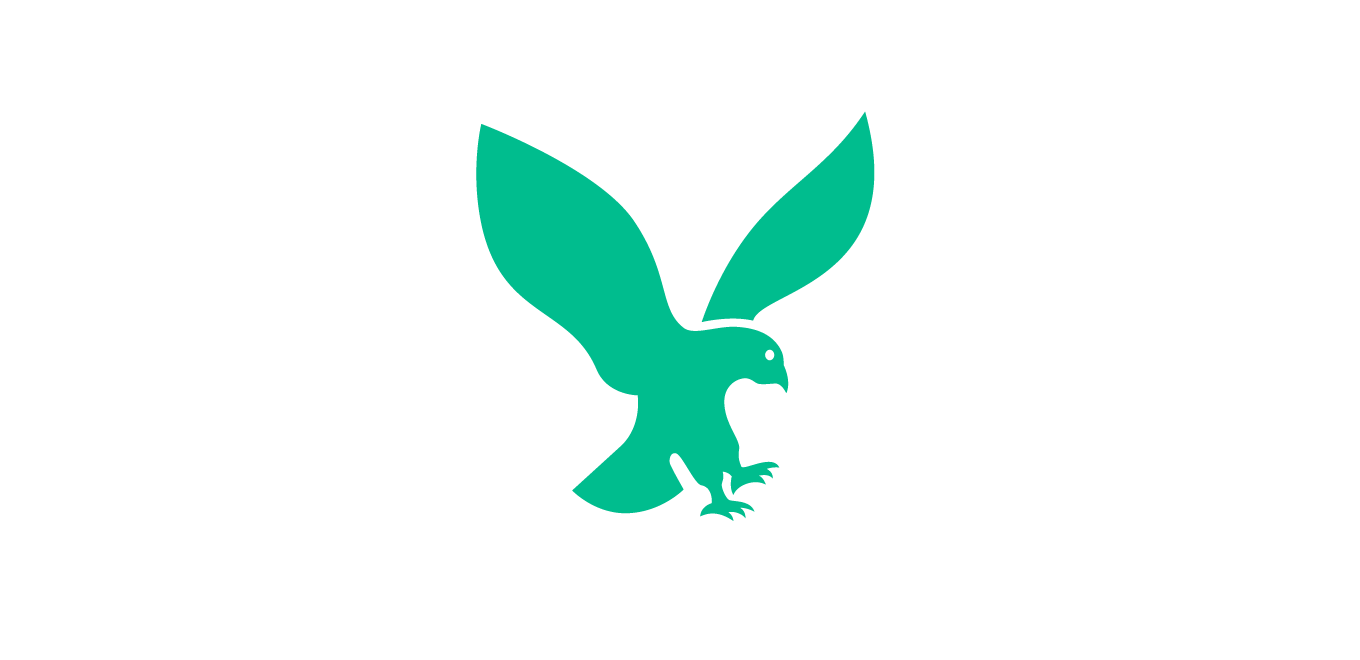 … our roots reaching back 530 years to the Black Eagle pharmacy, a small business that served the people of Prague. This heritage not only strengthens our resolve to remain customer focused, it also drives our priorities to ensure sustainable healthcare and a healthy business for future generations.
… our gender diversity as it brings our SuperpowerZ to life. 54 % of our total workforce are woman, if we look at leadership team the percentage of our power-women is 45 %, in top management 39% and 43% in junior management positions. In revenue generating function our power-women is 42% and in science, technology, engineering functions it is 49%. Our target is to have a balanced workforce.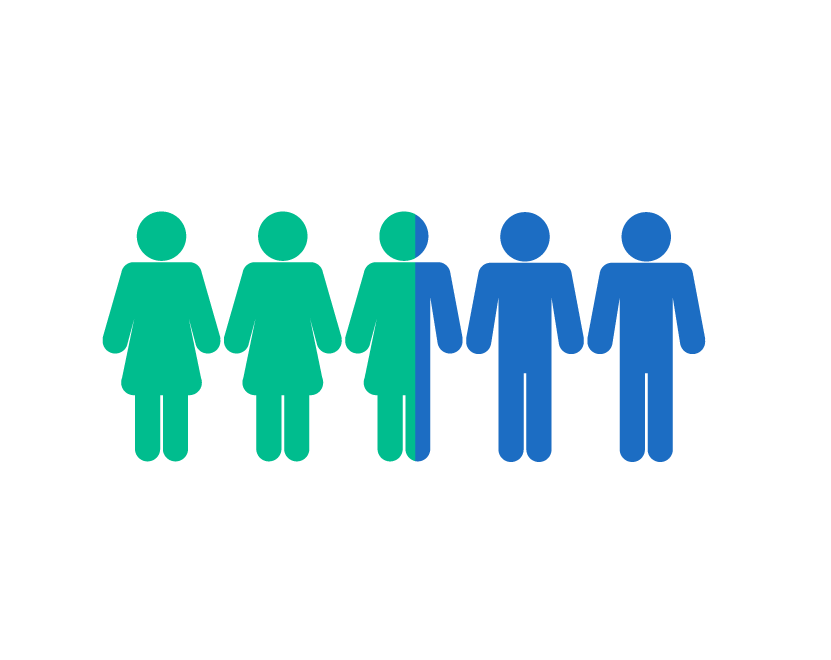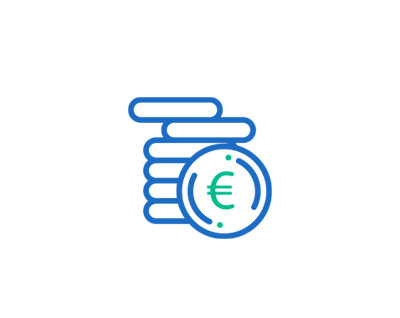 … that we pay a fair and equal remuneration. Salaries of women are 1,5 % lower than the ones of men. The reason for that gap has been identified when analyzing differences based on job family, position in the company, position group, employee's age, location, and stage in their career. This analysis is done on an annual basis.
… having a team that's coming out of 4 generations with different views that is complementing each other. While a little over two third of our team is between 30 and 50 years old, the rest is evenly split between young generation below 30 and well experienced members aged 50+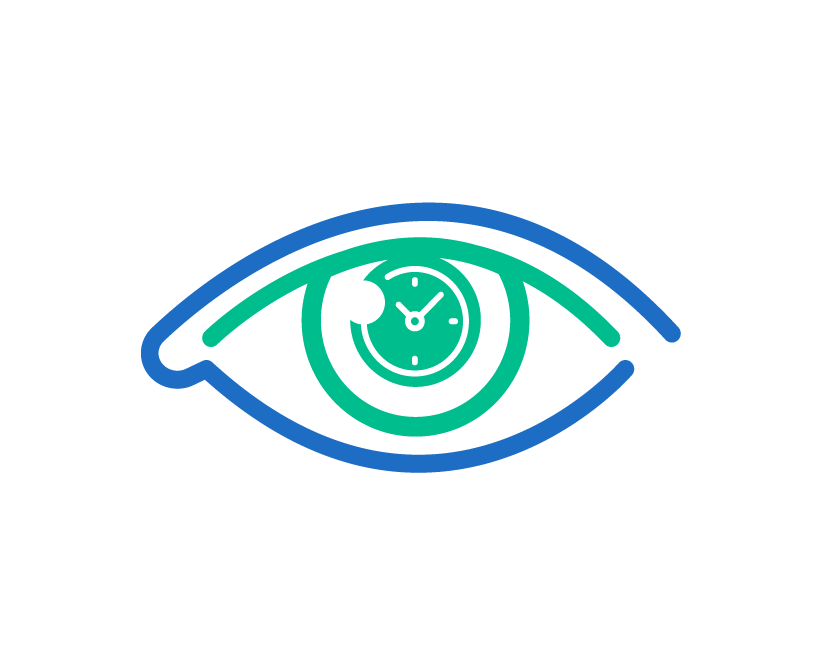 … that our team consists of talents coming from 51 nationalities, our Headquarters are bringing people from 28 nationalities together. Our Top 3 nationalities are Czech (40% of total workforce and 38% of our management), Romanian (25% of total workforce and 18% of our management) and Polish (9% of total workforce and 8% of our management).
… that our brand-new Zentiva Academy is changing the way we approach Learning & Development. So far, we invest 22 Training hours and 80 EUR per employee and our new approach will boost that in the right direction.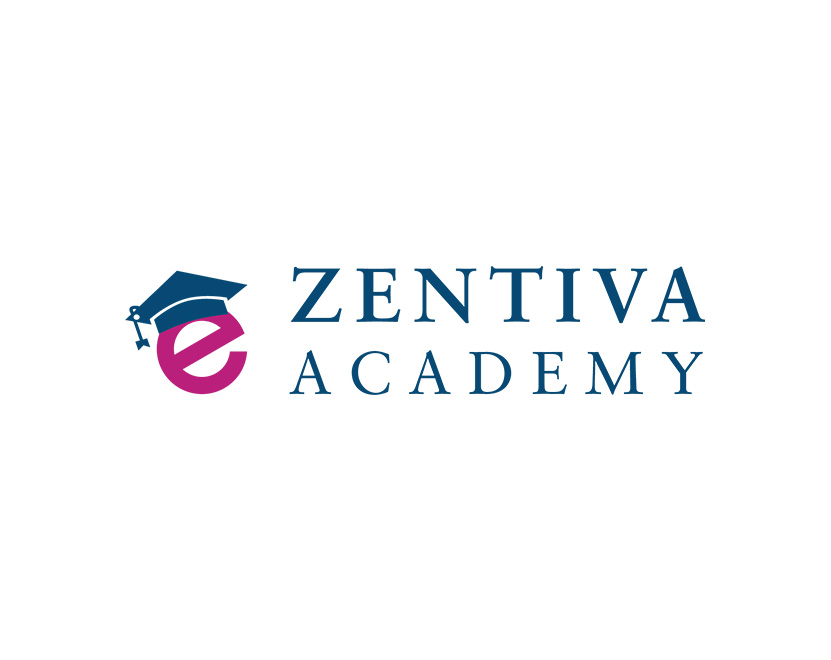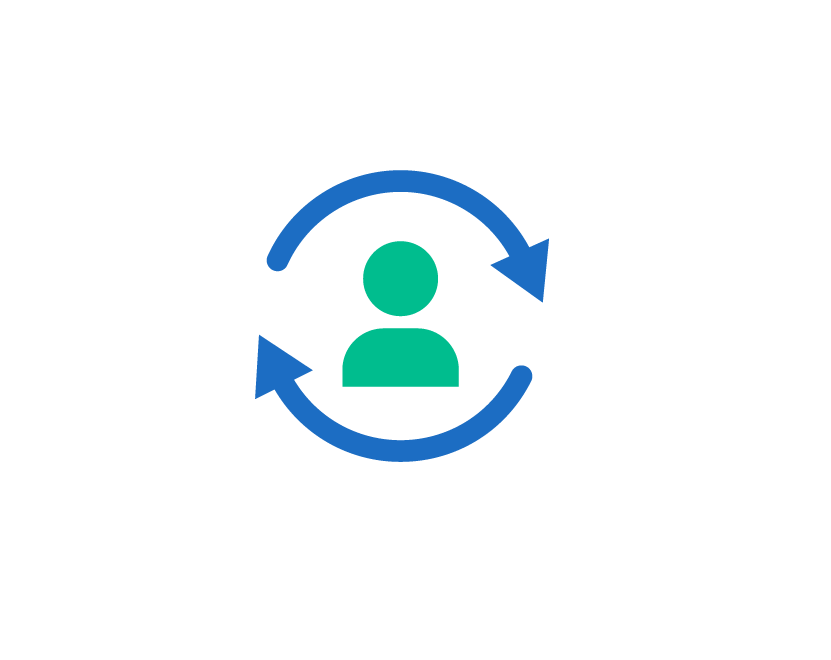 … that despite major acquisitions we did last year our total turnover was still below the industry benchmark with 14,4 % (including 7.6% voluntary turnover). The main reasons for leaving were private reasons as well as career steps outside Zentiva our talents took to further grow.
... that while performing our work, we approach Vision Zero and take safety as highest priority. Therefore we are proud that in 2020 we had zero fatal accidents and a Lost-Time-Injury-Frequency rate of employees of 2.03 and for contractors zero. We recently celebrated 10 years without any working accident in our R&D center. We will continue to strive to reach out ambition of Vision Zero!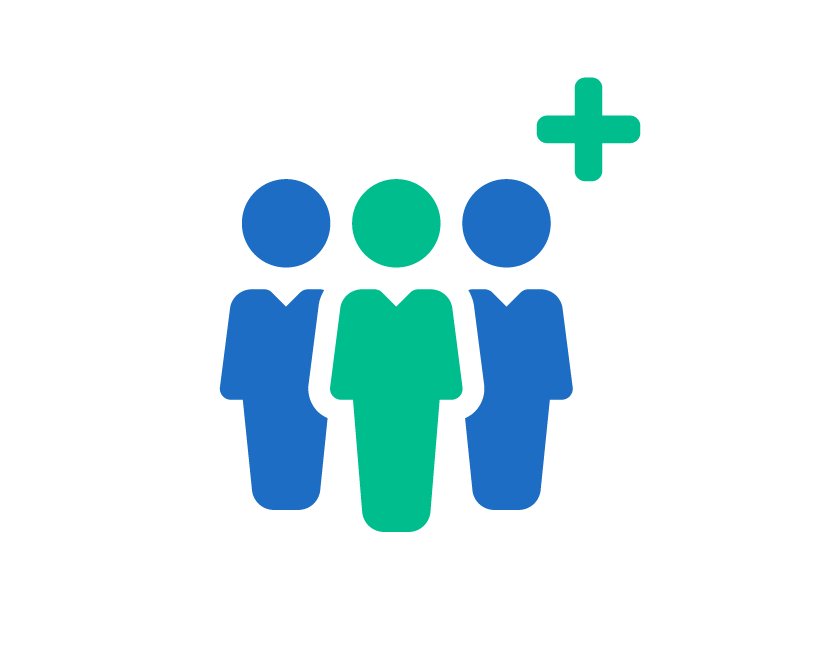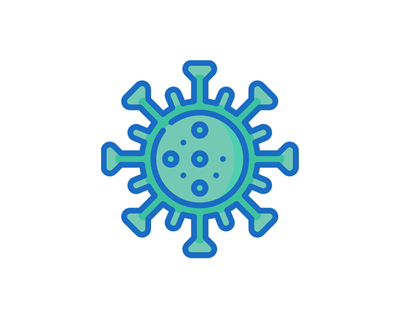 ... that despite the COVID crisis we could double our company in terms of people over the last 3 years. Last year we have hired 1814 people whereas 39% have been filled with internal team members.
… that our people trust that we treat them fair and respectful. We have a good collaboration with representatives from Trade Unions and working council organizations that cover 63 % of our total population. We take challenges as well as opportunities together to #HelpZentivaWin.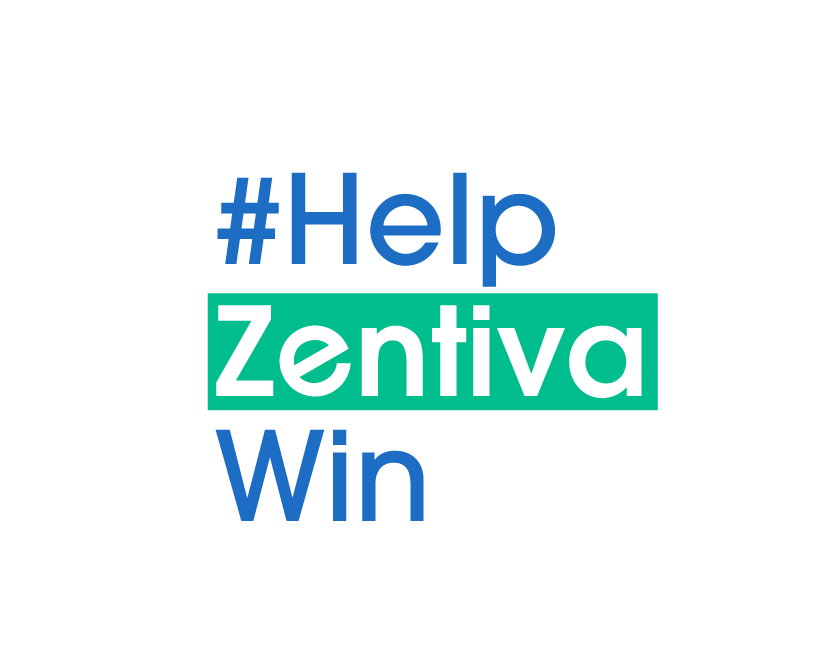 … that our volunteering initiative #WeHelpOthers was brought to life based on the huge engagement of our teams across the Zentiva-scope. In 2020, we have done more than 67.000 EUR cash contributions to help others, while we donated or collaborated with trustful partners with an overall value of 720.000 EUR.
… that we were selected the 6th year in a row from students and Graduates of Czech universities as the best employer in our home country, the Czech Republic, in Pharmaceutical and Healthcare.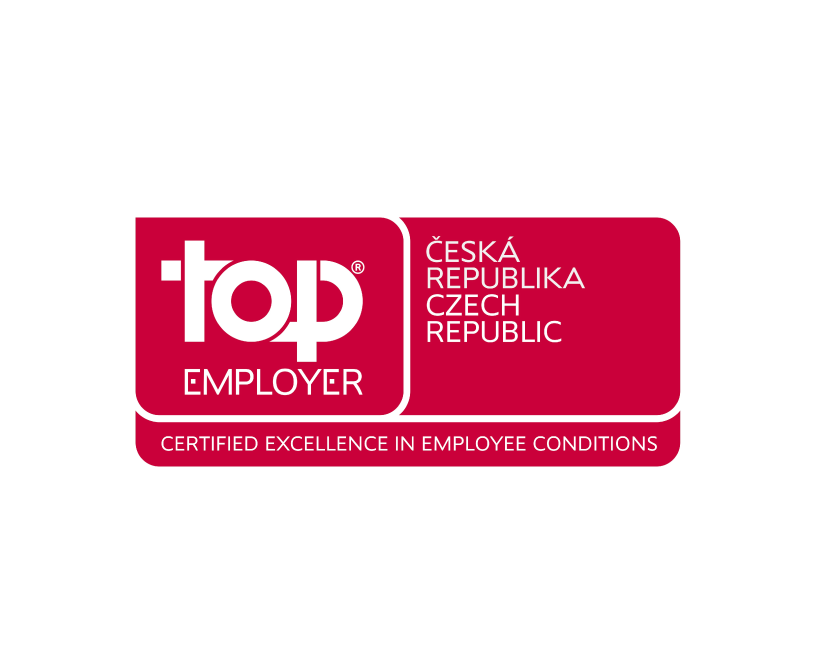 … that our people energize each other with passion and a strong sense of collaboration and entrepreneurship. To measure our engagement, we are undertaking yearly a survey in the entire organisation and last participation rate was very high of 91.3% of the employees and a very high engagement index 81% that makes us all very proud.