News from Zentiva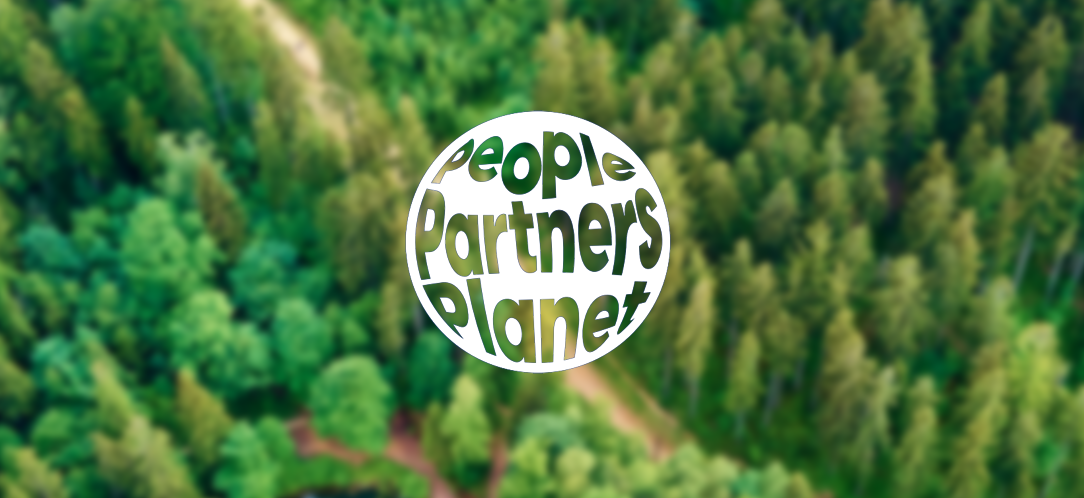 Acting today for a sustainable future. Discover Zentiva's Sustainability Report 2022
Zentiva is a leading manufacturer and supplier of high-quality and affordable medicines to more than 100 million people in Europe and beyond. With sustainability embedded into its business strategy, the company fulfilled its 2022 sustainability goals and implemented actions in 3 pillars: People, Partners and Planet.
Steffen Saltofte, CEO Zentiva: "Zentiva continues to make a significant contribution to public health in Europe. We are aware of our responsibility towards people, our partners and our planet. ESG (Environmental, Social, Governance) is helping us to navigate and fulfill our ambitions. Encouraging progress has been made in 2022 thanks to the engagement of our people and the cooperation and constructive dialogue with our partners and stakeholders."
PEOPLE: We continued to strengthen the Diversity, Equity and Inclusion approach and signed the Diversity Charter in the Czech Republic joining Romania and Slovakia as members in their country as well. At the end of 2022, Zentiva is role modeling Diversity with a healthy gender balance across the organization, same time going beyond the gender topic to fuel our creativity and innovation by bringing teams together with different cultural, national and educational background, different life experience or abilities. With our #WeHelpOthers program our team engaged in 100 volunteering activities and community support projects.
PARTNERS: Zentiva joined the UN Global Compact on human rights, labour, environment & anti-corruption. On its way forward, the 10 principles and the 17 Sustainability Development Goals were embedded. It was a year of strengthening our governance, starting from an updated Risk & Materiality Analysis, better best practice sharing and collaboration between different teams. This helped to further move on with the responsible sourcing programme, where we reviewed Top 80% of suppliers and actively discussing our common activities towards a sustainable future.
PLANET: We translated our climate strategy into actions and delivered significant improvements in carbon reduction, energy and water efficiency and more efficient waste management. We continued as well our reforestation programme by planting another 100.000 trees. Zentiva's European Manufacturing Sites are sourced by 100 % renewable energy and we further invest to maximize the usage of solar panels in all our sites. We continue our carbon neutral roadmap that is targeting neutrality for scope 1 and scope 2 emissions by 2030.
Ines Windisch, Head of HR, Communication & Sustainability: "It is for a reason that the "e" in Zentiva is green. We are looking back at a history of more than 500 years where Zentiva served people and communities with better healthcare. We want to ensure that for future generations, so that they can enjoy life as much as we do. And we know we have to act already today for a sustainable tomorrow."
Zentiva's 2022 Sustainability Report discloses the non-financial topics referencing GRI standards and presents first time a verified carbon footprint analysis as well for Scope 3 emissions. The company presents an ambitious outlook for 2023, showing full commitment to further progress in all areas of ESG.