News from Zentiva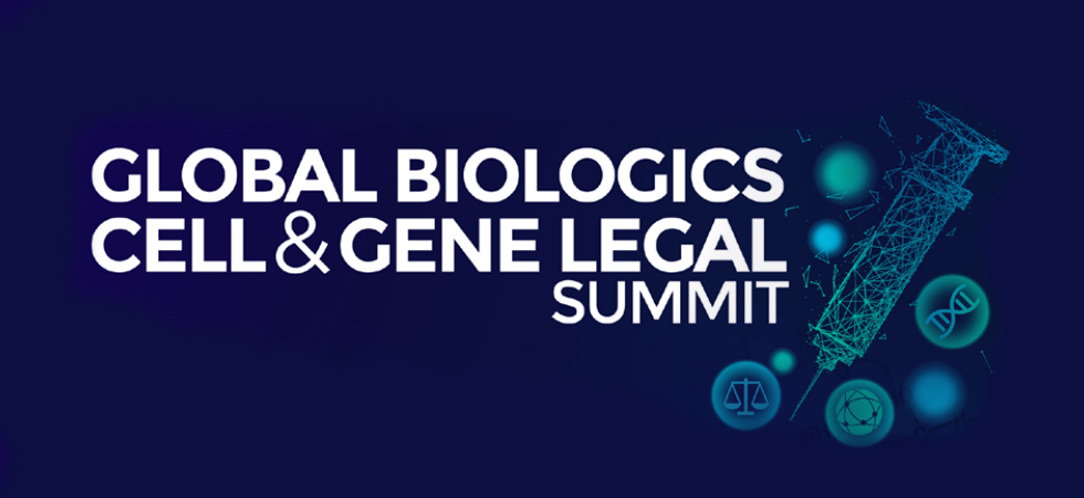 Nikki Jessop represents Zentiva UK at the Biologics, Cell & Gene Therapy legal Summit 2022
The Biologics, Cell & Gene Therapy legal Summit 2022 took place in Brussels, Belgium, on the 14-15th June to address the most provocative and practical topics focusing on biologics and biosimilar regulatory, IP and competition strategies on a global scale.
Due to Nikki's extensive commercial experience with biosimilars, she was invited to speak as part of a panel to share her industry perspective on the Current Global Landscape for Biosimilars Products. It was an engaging discussion on key challenges for biosimilars regarding barriers to entry across global markets, legal considerations, including labelling and patents, as well as regulatory developments that may support future access.
After the event, Nikki reported, "It was a pleasure to be invited to speak on the EU and U.K. Biosimilar landscape in Brussels today. An insightful discussion with the panel and audience regarding the current and future challenges in this marketplace".