Quality generics from Zentiva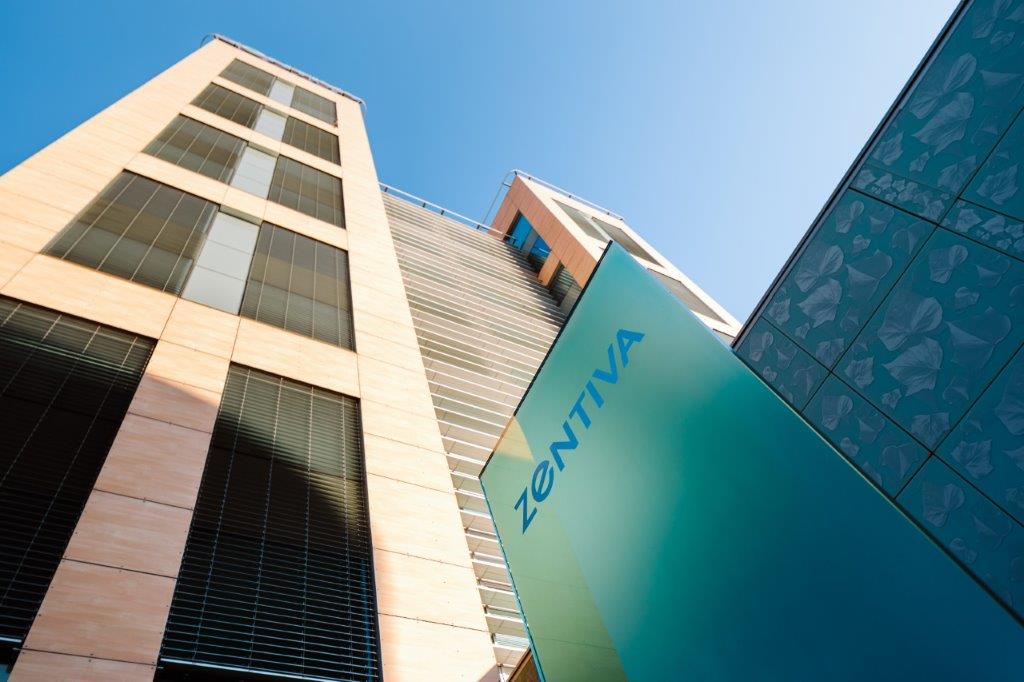 The Zentiva brand
Today, the Zentiva business in Europe is solid, ranking at #3.
Zentiva, located in the heart of Europe, currently operates in 25 markets and reaches a target population of over one billion people.
Zentiva Market Performance
Zentiva ranks #4 in Eastern Europe with dominant positioning in the Czech Republic, Slovakia and Romania, while coming in at the #6 spot in Western Europe.
Facts & Figures
We vigorously monitor our performance and execute on hard data.
Zentiva's key therapeutic areas:
Cardiovascular
Central nervous system
Gastrointestinal and metabolic disorders
Anti-inflammatory and pain
Ophtalmology
Anti-infectives
Urology
Respiratory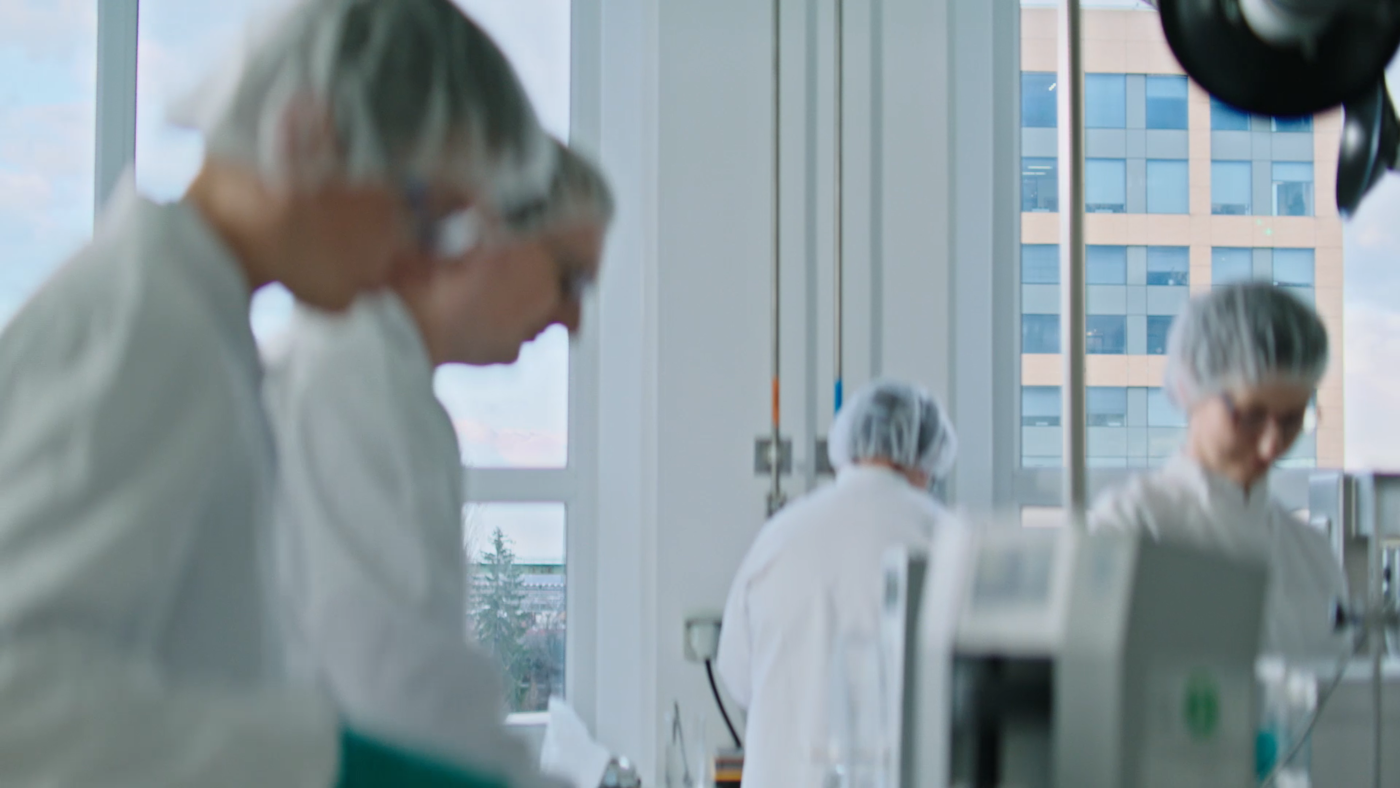 Mission of Zentiva
To provide patients with reliable access to valuable and affordable high-quality, safe and effective medicines.
In addition to being effective therapies, generic medicines also play an important role by enabling healthcare systems to invest savings in the development of future, innovative treatments.